Power Your Business with a Reliable Power Supply
Consistent and reliable power is critical to every business, whether it's for supporting an entire data center or a single desktop computer. By installing UPS and PDU systems, you can prevent equipment damage, data loss, and downtime to your business and its technology.
Explore UPS/PDU Hardware Inventory
LinkSource sources and delivers critical UPS and PDU systems to regulate AC power, provide backup power during outages, and scale as your business grows and changes. We have access to both OEM and secondary markets to supply you with the premium, cost-effective hardware to power your business. Most of our hardware is available to ship same-day or next business day straight to you, and we provide support through installation and management.
Battery Replacements
UPS
PDU
Racks
Providers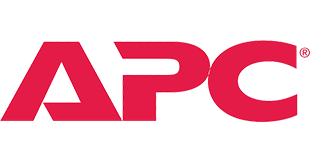 LinkSource Simplifies the Technology Procurement Process
At LinkSource, we have access to available hardware stock across the globe, connections with premium server vendors, and an abundance of strategic sourcing knowledge that makes for a simple and stress-free technology procurement experience. Get in touch with us today to discuss your enterprise technology needs so we can get started on building a stronger, faster, and more secure server solution for you.
Search Other Hardware Solutions
We offer a comprehensive suite of hardware solutions to fulfill your technology needs. Explore our offerings for networking, storage, optics, and more.