Outsource Hardware Maintenance to a Trusted, Third-Party Partner
Replace expensive, traditional OEM support with the flexible, responsive, and low-cost alternative of LinkSource's TPM solutions. Our team are technical experts in all things infrastructure technology and are available to support you when and where you need it.
Our Third-Party Maintenance Services
---
SERVER MAINTENANCE
We perform routine server maintenance which is critical to keeping your data center up and running. If there is an instance where one or more servers fail, we can be onsite to restore your systems and reduce any impact from downtime in an efficient and cost-effective manner.
---
STORAGE MAINTENANCE
We take on the full-time job of monitoring and maintaining your storage infrastructure so your IT team can be free to focus on other business priorities. With our flexible coverage model, we are able to adapt to changing business and IT needs and ensure you are getting the most out of your storage solutions.
---
NETWORK MAINTENANCE
With quicker response times and better coverage beyond what your OEM warranty provides, our third-party networking maintenance is the cost-effective support you need to optimize and extend the lifespan of your network hardware.
Service Levels
4HR
NBD
On-Site
Field Support Technicians
Servers
+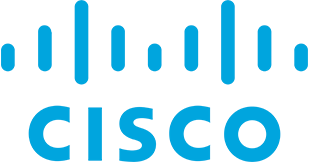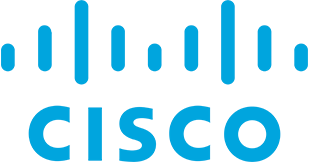 +
Blade Servers
PowerEdge
VRTX
+
+
AlphaServer
BladeSystems
HP 3000
HP 9000
Integrity
Moonshot
ProLiant
Superdome
VAX
+
BladeCenter
Flex Systems
iSeries – AS/400
Power Systems
pSeries – RS/6000
PureFlex
xSeries
zSeries
+
Flex Systems
PureFlex
ThinkServer
xSeries
+
Netra
SPARC Enterprise (M&T)
SunFire (B,E,T&V)
SunFire x86
+
Storage
+
Compellent
EqualLogic
PowerVault
+
Avamar
Celerra
Centera
Clariion
Data Domain
Isilon
Symmetrix/VMAX
Unity
VNX
VPLEX
XtremIO
+
AMS
HNAS
Lightning
Thunder
Unified Storage
USP-V/USP-VM
VSP
WMS
+
3Par
EVA
iBrix
LeftHand
MSA
Nimble
StorageWorks
StoreEasy
StoreEver
StoreOnce
StoreVirtual
SureStore
XP Series
+
DS Series
ESS Series
FlashSystem
N Series
PureData System
Storwize
SVC Series
TS Series
XIV
3584 Tape Library
+


+
+
+
+
DWA
EDA
EDW
EPA
IDW
IntelliBase
IntelliFlex
SAS Appliance
+
Network
+
7000 Series
7100 Series
7280 Series
7300X Series
7500 Series
+
2000 Series
3000 Series
4000 Series
5000 Series
VSP 4000 Series
VSP 7000 Series
+
+
ProxyAV Series
ProxySG Series
+
+
+
3000 Family
4200 Family
5000 Family
6500 Family
CN3600 Series
Z-Series
+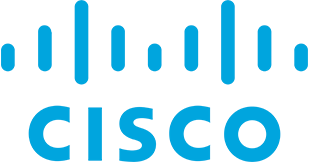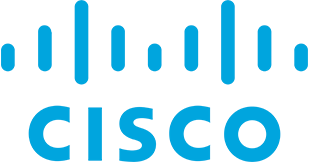 Catalyst
MCS Series
MDS Series
Nexus
+
Force10
M Series
PowerConnect
+
Matrix Series (E & N)
SIEM Appliances
+
7100 Series
8000 Series
Extreme (BlackDiamond)
S Series
Summit Switches
+
BIG-IP Series
VIPRION Series
+
FortiAP
FortiGate
FortiSwitch
FortiWLC
+
+
Server Networking
Storage Networking
+
EX Series
MX Series
SRX Series
SSG Series
+
+
Cascade
SteelCentral NetShark
SteelHead (CX,DX,&EX)
Software
+
+
+
LinkSource Simplifies the Technology Procurement Process
At LinkSource, we have access to available hardware stock across the globe, connections with premium server vendors, and an abundance of strategic sourcing knowledge that makes for a simple and stress-free technology procurement experience. Get in touch with us today to discuss your enterprise technology needs so we can get started on building a stronger, faster, and more secure server solution for you.
Search Other Hardware Solutions
We offer a comprehensive suite of hardware solutions to fulfill your technology needs. Explore our offerings for networking, storage, optics, and more.